Regular Price:

$16.90
Sale Price:

$12.00
1 reviews
5.0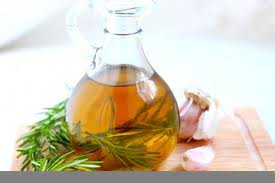 100% Natural and Pure Fennel Sweet Oil
Fennel Sweet Oil
Weight

Price

Sale Price

Add to Cart

50ml./ 1.760oz

$16.90

$12.00

100ml./ 3.520oz

$32.39

$23.00

250ml./ 8.799oz

$76.06

$54.00

500ml./ 17.598oz

$138.03

$98.00

1000ml./ 35.195oz

$264.79

$188.00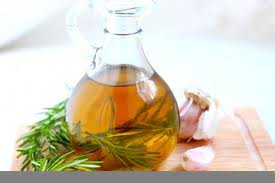 Fennel Sweet Oil
Botanical Name:
Foeniculum vulgare
More Essential Products
Botanical Name
Foeniculum vulgare
Method of Extraction
Steam Distillation.
Application
It is widely used in aromatherapy to ease excessive tension and stress. Also, it is broadly used for curing digestive problems.
Strength & Aromatic scent
Earthy, sweet and anise like aroma.
Color
Clear, Pale Yellow liquid.
Blends Well With
Spearmint and Lime essential oils
History
In ancient era, Chinese, Egyptians and Romans used fennel to ward off evil spirit as it signified longevity, courage and strength.
Precautions
If fennel sweet oil is consumed in high quantities then it can have narcotic effects on the body. Also, pregnant ladies and infants should completely avoid this oil. They can use this oil after seeking proper medical consultation by a doctor.
Since ages, fennel is being used as a digestive aid. Today, its seeds are used to extract oil through steam distillation method. This clear pale liquid possesses earthy aroma that is used in aromatherapy to sooth a stressed mind, therefore it is known as stimulating and balancing aromatherapy oil. It also possesses several medicinal properties including antispasmodic, tonic, carminative, stomachic, vermifuge and many more. Also, it works as a good skin tonic that rejuvenates dull and tired skin.
Breast Milk Production: Fennel sweet oil is considered good for nursing mothers to increase breast milk.
Good for Digestive System: This oil has an affinity with digestive system thus it excels in treating digestion problems such as indigestion, flatulence etc. It also excels in detoxifying body and works as a great tonic for fatigue.
Anti depression: It is excellent in easing stress, depression and anxiety.