Regular Price:

$7.04
Sale Price:

$5.00
1 reviews
5.0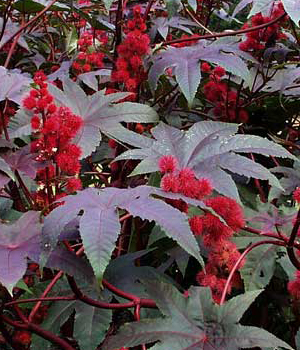 100% Natural and Pure Castor USP Carrier Oil
Castor USP Carrier Oil
Weight

Price

Sale Price

Add to Cart

250ml./ 8.799oz

$7.04

$5.00

500ml./ 17.598oz

$12.68

$9.00

1000ml./ 35.195oz

$23.94

$17.00

2500ml./ 87.988oz

$59.15

$42.00

5000ml./ 175.975oz

$112.68

$80.00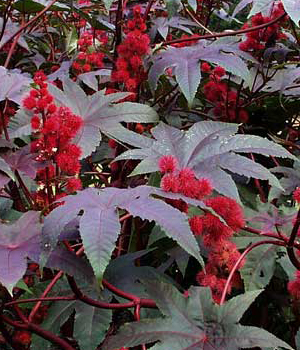 Castor USP Carrier Oil
Botanical Name:
Ricinus Communis
More Essential Products
Botanical Name
Ricinus Communis
Method of Extraction
Cold Pressed Method.
Part Of Plant Used
Castor beans.
Origin
Tropical Regions Mainly Africa and India.
Application
It is used for massage, aromatherapy and in the manufacturing of soaps, lubricants and paints.
Strength & Aromatic scent
Mild to no fragrance.
Color
Colorless To Pale Yellow Liquid.
Blends Well With
Lavender, Clove, Bergamot and Apricot essential oils.
History
In ancient times, Egyptians used it for improving their skin texture. And, today it has become a key ingredient in the formulation of cosmetic products.
Precautions
You are advised to seek proper medical attention before using this oil.
Castor USP Carrier Oil is extracted from the castor seeds through cold pressing method. It is packed with several therapeutic properties and is used to cure heath related problems. Castor oil is enriched with ricinoleic acid, oleic acid, linoleic acids that possess emollient and antimicrobial properties. Thus, it is considered to act as a protective barrier on skin to guard against harsh environmental aggressors. Also, it is used as a preservative in the food industry.
Skin Care: Castor USP Carrier Oil is used in the treatment of various skin disorders. This oil has a tendency to penetrate deep into the skin, nourish and keep it well moisturized. It protects the skin from harsh weather conditions outside. Also, it is used as an active ingredient in the preparation of soaps, shampoos, lipsticks, lip balms and other cosmetic products.
Pain Reliever: It is appreciated for providing instant relief in severe muscle pain.
Culinary Uses: It is used to add flavor in different food items. This oil not only adds a unique taste to the food but is also helpful in maintaining perfect health. It is also used as a preservative to preserve different food grains such as rice, pulses, wheat etc.
Nice culinary oil
While looking for good culinary oil, I found this Castor USP Carrier Oil on internet and started searching for a good site which renders the organic oil. Then, I came across this site and decided to place my order on this. I received my product on time and it's actually great oil. It makes the dish tastier.