Regular Price:

$10.07
Sale Price:

$7.25
1 reviews
5.0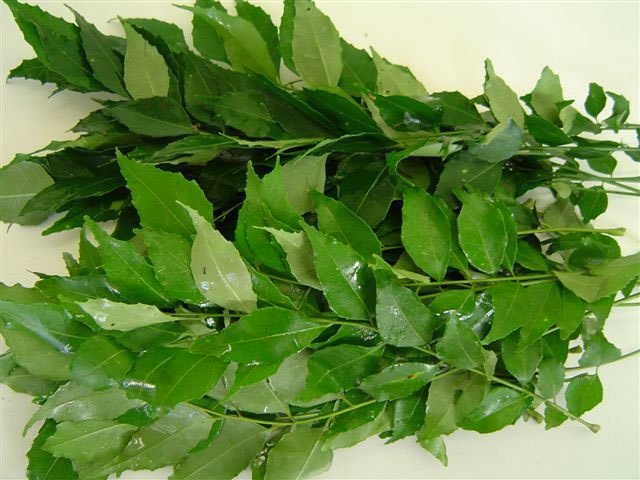 100% Natural and Pure Curry Leaf Essential Oil
Curry Leaf Essential Oil
Weight

Price

Sale Price

Add to Cart

50ml./ 1.760oz

$10.07

$7.25

100ml./ 3.520oz

$18.75

$13.50

250ml./ 8.799oz

$45.83

$33.00

500ml./ 17.598oz

$93.06

$67.00

1000ml./ 35.195oz

$179.17

$129.00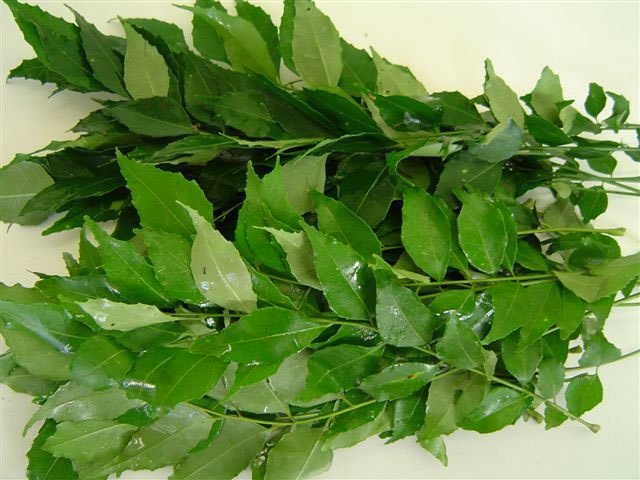 Curry Leaf Essential Oil
Botanical Name:
Murraya koenigi
More Essential Products
Botanical Name
Murraya koenigi
Method of Extraction
Steam distillation method is used to extract this oil.
Part Of Plant Used
Leaves of the plant are used for the extraction of this oil.
Origin
The origin of this oil is India and in the eastern regions, Burma is very famous for this plant.
Application
This oil can be applied on wounds and can be used in various skin lotions also. You can use it in nasal congestions, to remove phlegm and for having a mental peace. Stress and anxiety conditions can be reduced using this oil.
Strength & Aromatic scent
The fragrance of this oil is spicy yet very sweet and resembles to the aroma of some of the spices.
Color
The color of curry leaf essential oil is colorless to little yellow.
Blends Well With
The unique property of this oil is that it hardly blends with any other oils.
History
In India, this oil was widely used for skin and hair in the previous times but, with the increasing globalization, more and more people got to know about its uses and today, this oil is utilized in many parts of the world.
Precautions
It should be used only in dilutions. Pregnant ladies and small children are advised to avoid this oil completely. They should take a proper medical guidance before making this oil in use for any serious health issues.
Curry leaf essential oil is extracted from the leaves of the plant by making in use the steam distillation method. This oil has got a very captivating aroma and was originated in India. It has got many medicinal uses like it helps in lowering down the blood pressure, control hair fall, has got antioxidants and many other beneficial properties.
Hair care: Curry leaf essential oil is very helpful in treating the hair fall problem. If you are suffering from the hair fall or having split ends in hair then use this oil and get rid of this problem in the minimum possible time. You just need to massage your scalp using this oil and regular use will show results more quickly.
Blood pressure: - This oil has those properties which are very helpful in lowering down the blood pressure. Patients who are stressed with their high blood pressure problems can get relief up to much extent with this oil.
Anti ageing: - Use curry leaf essential oil to prevent ageing marks. This oil has got anti oxidants which makes it act as one of the best anti ageing oils. It will help you in revitalizing your skin and take you back to the youthful era.

Controls blood pressure
Curry leaf essential oil is a good oil to keep the blood pressure in complete control. I have myself used this oil and realized its positive effects. After suffering from high blood pressure conditions, I came across this oil and ordered it. I started using it frequently and noticed that my BP stays in control now.