Regular Price:

$15.97
Sale Price:

$11.50
0 reviews
0.0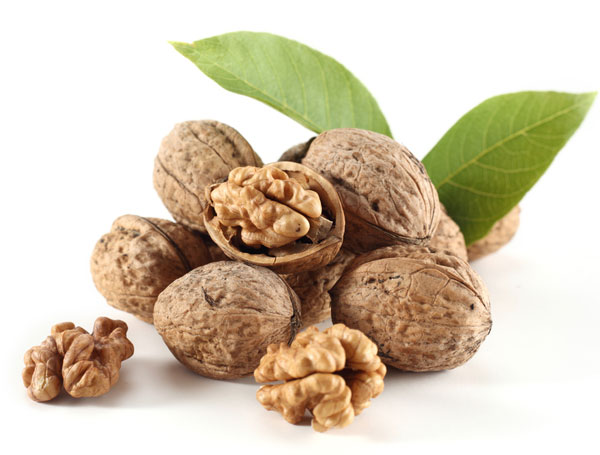 100% Natural and Pure Walnut Oil
Walnut Oil
Weight

Price

Sale Price

Add to Cart

250ml./ 8.799oz

$15.97

$11.50

500ml./ 17.598oz

$27.78

$20.00

1000ml./ 35.195oz

$52.78

$38.00

2000ml./ 70.390oz

$97.22

$70.00

5000ml./ 175.975oz

$234.72

$169.00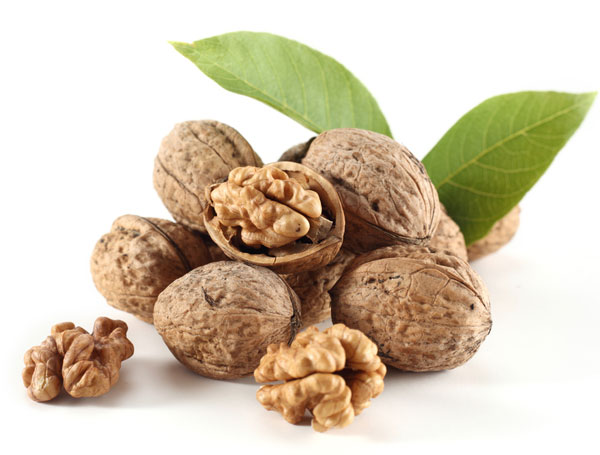 Walnut Oil
Botanical Name:
Juglans Regia
More Essential Products
Botanical Name
Juglans Regia
Method of Extraction
Cold Pressed Extraction Method
Part Of Plant Used
Fruit of Walnut.
Application
It is widely used for high temperature cooking. Also, it highly demanded in the formulation of anti-aging cream due to its skin care properties.
Strength & Aromatic scent
Warm delicate scent with complex notes of sweetness underneath.
Color
Yellow to Light Yellow color.
Blends Well With
Since, this oil possesses medium viscosity; therefore it blends well with most of the essential oils.
History
Greeks and Persians were the ones who cultivated walnuts and extracted their oil. From Medieval times up until the end of 18th century, Europeans also extracted walnut oils and used it for embalming their mummies and lighting lamps. Further, in 19th century, France walnut oil was used as a holy oil. Additionally, it has a long history of use in the preparation of artist\'s paints.
Precautions
Medical consultation is highly recommended before using this oil.
Native to Central Asia, Walnut is a large, deciduous tree from the family of Juglandaceae. It is widely appreciated for its oil, which is extracted through cold pressed method from its fruit. Walnut oil is rich in omega 3, fatty acids, and minerals and comes with delicate flavor, which makes it highly demanded in cooking. Also, it is packed with powerful emollient properties therefore; it is used as a proprietary ingredient in the formulation of various skin care products. Besides, it works as a potent skin moisturizer and is broadly used in the massage therapy.
Massage: This oil is excellent for body massage as it is enriched with skin moisturizing properties and leaves silky, smooth skin with a refreshing feel.
Skin Care industry: Walnut oil is highly demanded in the skin care industry to add to different beauty care products such as anti-aging creams, scrubs and hair care products.
It is an excellent oil to add to your body care products,
Aromatherapy: This oil is well-recognized in aromatherapy circles for being a balancing agent as it used to blend with other oil.
Cooking: It is widely used for culinary purposes as it has delicate flavor and high nutritional value with essential fatty acids & Omega 3. It is used to add flavor to salad dishes, brushed on to cooked dishes and goes well with roast pumpkin, fish, pasta and steamed vegetables.