Regular Price:

$98.63
Sale Price:

$72.00
1 reviews
5.0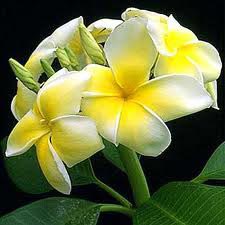 100% Natural and Pure Frangipani Absolute Oil
Frangipani Absolute Oil
Weight

Price

Sale Price

Add to Cart

15ml./ 0.528oz

$98.63

$72.00

30ml./ 1.056oz

$189.04

$138.00

50ml./ 1.760oz

$301.37

$220.00

100ml./ 3.520oz

$575.34

$420.00

250ml./ 8.799oz

$1294.52

$945.00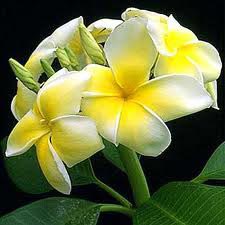 Frangipani Absolute Oil
Botanical Name:
Plumeria Alba
More Essential Products
Botanical Name
Plumeria Alba
Method of Extraction
Solvent Extraction Method.
Part Of Plant Used
Frangipani Flowers.
Application
It is used in perfumes, skin care formulations and in aromatherapy.
Strength & Aromatic scent
Rich, Sweet Soft and Floral Whiff.
Color
Dark Brown Viscous Liquid.
Blends Well With
Sandalwood, Rose Otto, Clary Sage, Agarwood, Vetivert and Ylang Ylang essential oils.
History
Since ancient times, Frangipani is being used for sacred ceremonies in many countries.
Precautions
One should seek proper medical advice before using this oil.
Known for its rich floral aroma, Frangipani absolute oils is widely preferred in perfumery and aromatherapy as the essence of its whiff symbolizes divinity. It is extracted from the delicate flowers of Frangipani plant through solvent extraction process. Traditionally, these flowers are being used for sacred purposes as they can instill peace and tranquility. Also, the Frangipani oil is used in the different skin care applications such as lotions, night creams.
Perfumery: Characterized by highly refreshing, sensual and exotic cologne, it is extensively used in the formulation of high-class perfumery.
Aromatherapy: Fragrance of Frangipani oil is endowed with emotionally uplifting properties. Thus, it is broadly used in aromatherapy to offer inner peace, ease stress, psychological blockages and depression.
Skin Care: Packed with antioxidant skin refreshing properties, this oil is widely used in the formulation of deep cleansing lotions and varied skin-care creams.