Regular Price:

$42.96
Sale Price:

$30.50
1 reviews
5.0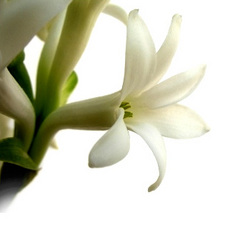 100% Natural and Pure Geranium Leaf Absolute Oil
Geranium Leaf Absolute Oil
Weight

Price

Sale Price

Add to Cart

15ml./ 0.528oz

$42.96

$30.50

30ml./ 1.056oz

$77.46

$55.00

50ml./ 1.760oz

$127.46

$90.50

100ml./ 3.520oz

$252.11

$179.00

250ml./ 8.799oz

$618.31

$439.00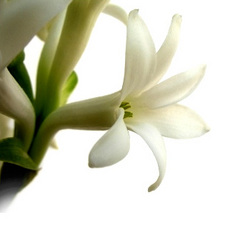 Geranium Leaf Absolute Oil
Botanical Name:
Pelargonium graveolens
More Essential Products
Botanical Name
Pelargonium graveolens
Method of Extraction
Solvent Extraction Method.
Part Of Plant Used
Leaves of Geranium plant.
Origin
Mediterranean Region.
Application
It is highly effective in treating varied skin distresses.
Strength & Aromatic scent
Sweet herbaceous whiff with subtle notes of rose.
Color
Greenish yellow liquid.
Blends Well With
Angelica, Basil, Bergamot, Carrot seed, Cedarwood, Citronella, Clary Sage, Grapefruit, Jasmine, Lavender, Lime, Neroli, Orange and Rosemary essential oils.
History
Geranium has originated from South Africa as well as Egypt, Madagascar and Morocco. Further, in 17th century, it was introduced to European countries. This plant was grown around the house to guard against evil spirits.
Precautions
Pregnant woman should seek proper medical advice before using this oil.
Geranium is a genus of 422 species of flowering plants that belongs to the family Geraniaceae. It is the most popular greenhouse plant. Its leaves are used to extract geranium leaf absolute oil through a solvent extraction method. Chemical constituents of this absolute oil are Citronellol, geraniol, 10-epi-g-eudesmol. It is widely used for treating skin problems including acne, scars, ring worm and many more.
Perfumery: For its strong sweet aroma, it is broadly used in the formulation of exotic perfumes.
Skin Care: It effectively works in treating acne, bruises, dermatitis, burns, eczema, ringworm, lice, poor circulation, ulcers and many more. Also, this oil has proven effective in curing menopausal problems, stress and neuralgia.