Regular Price:

$33.78
Sale Price:

$25.00
1 reviews
5.0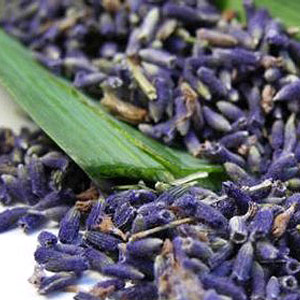 100% Natural and Pure Lavender Absolute Extra Oil
Lavender Absolute Extra Oil
Weight

Price

Sale Price

Add to Cart

15ml./ 0.528oz

$33.78

$25.00

30ml./ 1.056oz

$59.46

$44.00

50ml./ 1.760oz

$97.97

$72.50

100ml./ 3.520oz

$193.24

$143.00

250ml./ 8.799oz

$479.73

$355.00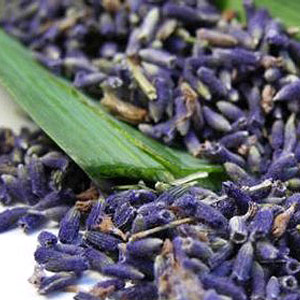 Lavender Absolute Extra Oil
Botanical Name:
Lavandula vera D.C.
More Essential Products
Botanical Name
Lavandula vera D.C.
Method of Extraction
The method used for its extraction is the solvent extraction method.
Part Of Plant Used
To extract it, flowers of Lavender are utilized.
Origin
It has originated from Bulgaria.
Application
It is used to cure diarrhea, indigestion, stomach ache and many other problems.
Strength & Aromatic scent
It has a floral aroma.
Color
It is a yellow green liquid.
Blends Well With
It blends well with Labdanum, Oakmoss, Vetiver, Patchouli, Pine needle oils, Clary sage.
History
In the ancient time, Egypt people used Lavender for embalming and cosmetics.
Precautions
Woman during their pregnancy phase should seek proper medical advice before using this oil.
Lavender Absolute Extra Oil is obtained from the flowers of Lavender by the solvent extraction method. Lavender is a genus of flowering plant that belongs to the family of Lamiaceae. It is commonly known by Orris Butter and Beurre d'Iris. Lavender is derived from the Latin word 'lavare' which simply means 'to wash'. Most of its species are widely cultivated as ornamental plants and also commercially for the extraction of essential oils. The genus comprises annual or short-lived herbaceous perennial plants. It is thought that this absolute oil ensures the smooth blood circulation. It works magically on the digestive system and stimulates the creation of gastric juices for the healthy digestion.
Blood circulation: This absolute oil is ideal for regulating the blood circulation. Not only this, it also lowers blood pressure and often used for hypertension.
Digestion: It is effective in digestion as it enhances the mobility of food within the intestine. Besides this, it also stimulates the production of gastric juices and bile, thereby helping in stomach ache, indigestion, flatulence, colic and diarrhea.
Urine flow: This oil is best for urinary problems as it promotes good urination as well as maintains hormone balance. It also reduces inflammation of the urinary bladder.