Regular Price:

$205.56
Sale Price:

$148.00
1 reviews
5.0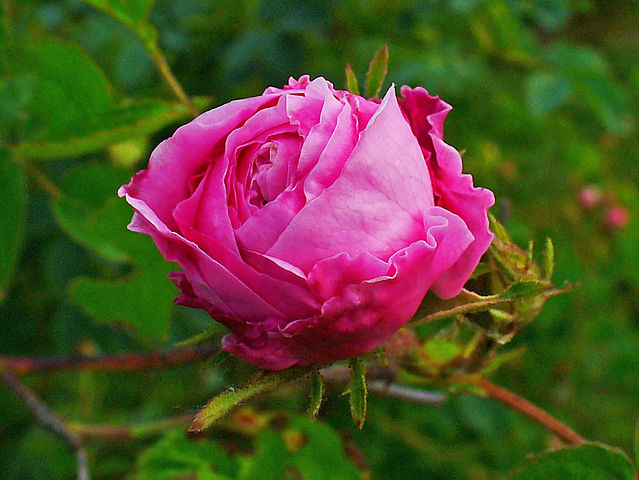 100% Natural and Pure Rose Oil (Hydro Distilled) Absolute Oil
Rose Oil (Hydro Distilled) Absolute Oil
Weight

Price

Sale Price

Add to Cart

15ml./ 0.528oz

$205.56

$148.00

30ml./ 1.056oz

$402.78

$290.00

50ml./ 1.760oz

$643.06

$463.00

100ml./ 3.520oz

$1229.17

$885.00

250ml./ 8.799oz

$2765.28

$1991.00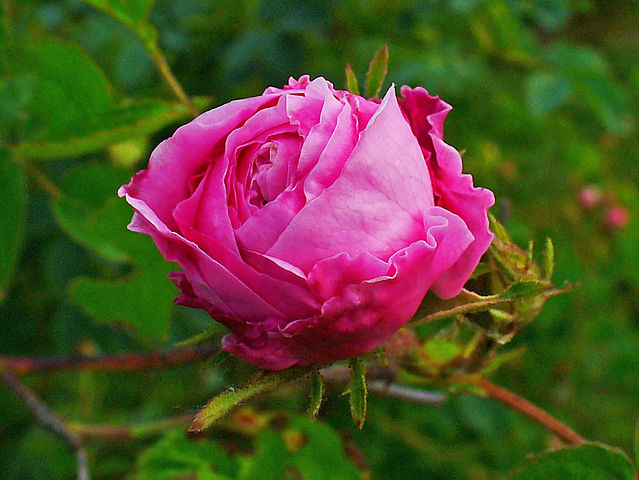 Rose Oil (Hydro Distilled) Absolute Oil
Botanical Name:
Rosa damascene
More Essential Products
Botanical Name
Rosa damascene
Method of Extraction
It is extracted through the hydro distillation method.
Part Of Plant Used
The petals of rose is used to extract this oil.
Origin
It is native to morocco, Egypt and France.
Application
This absolute oil is used as an antiseptic agent and excellent tonic for curing the problems related to liver, uterus & stomach.
Strength & Aromatic scent
It has a deep rosy fragrance.
Color
It is having a clear to pale yellow liquid.
Blends Well With
You can mix it well with Patchouli, Vanilla, Chamomile, Geranium and Ylang-ylang essential oils.
Precautions
It is always recommended to pregnant women and nursing mothers to take medical advice from experts before using this absolute oil.
The absolute form of rose oil is extracted from the petal of rose which is a perennial plant and belongs to the Rosaceae family. The word rose is derived from the Latin word of Rosa. Rose denotes the symbol of love and its beautiful aroma provides the extremely divine feeling. This oil is also known by the name of Rose attar, rose absolute and rose Otto. It cannot be used directly on the skin therefore it is diluted with the other essential oils to enjoy its innumerable benefits. It is well recognized for its amazing therapeutic properties and used for treating the numerous ailments.
It is used as anti depressant agent and capable of treating the ailments related to mental exhaustion. It helps in eradicating the negative feelings of mind and brings the peace and thoughts of happiness.
It is perfect antiseptic and helpful in preventing the wounds & cuts from the septic and infections.
This oil works as an amazing medicine and used for treating the problems of typhoid, cholera, diarrhea and food poisoning.
If you are suffering from the stomach, heart, liver or uterus related problem then the absolute oil of rose is boon for you.