Regular Price:

$36.15
Sale Price:

$26.75
2 reviews
5.0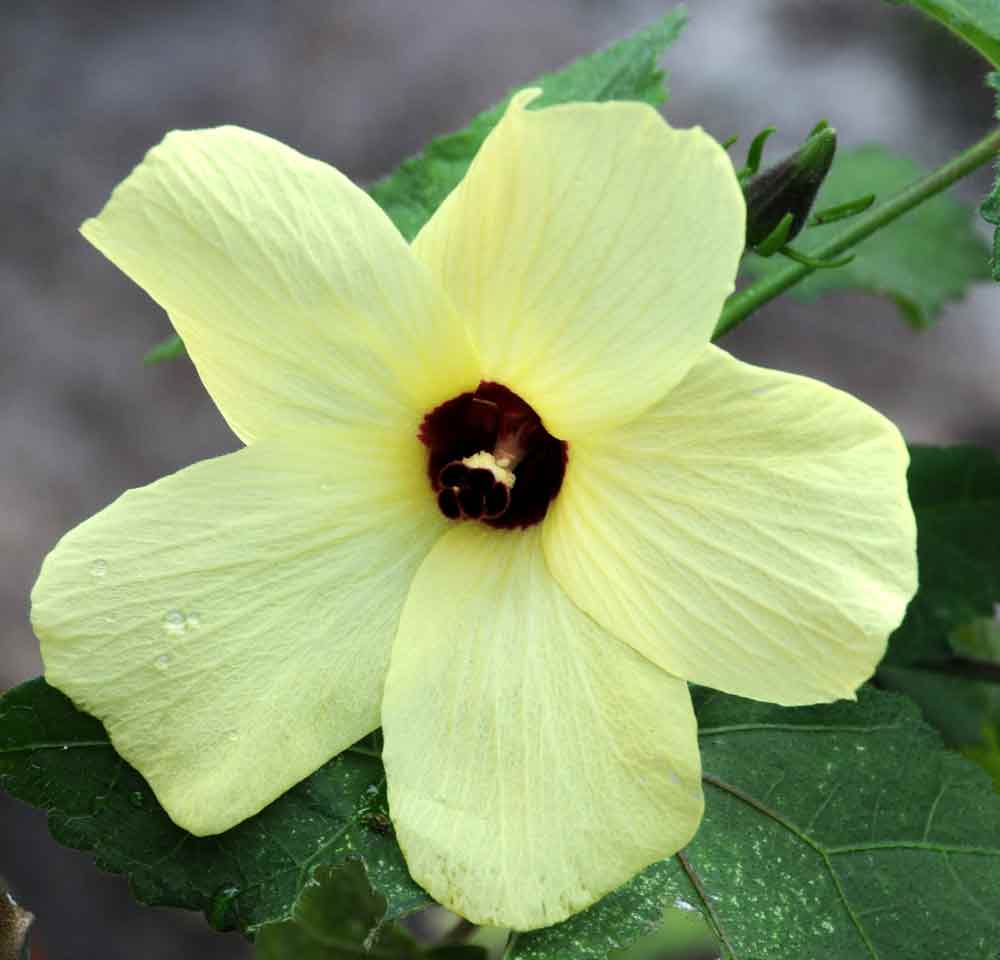 100% Natural and Pure Ambrette Absolute Oil
Ambrette Absolute Oil
Weight

Price

Sale Price

Add to Cart

15ml./ 0.528oz

$36.15

$26.75

30ml./ 1.056oz

$64.19

$47.50

50ml./ 1.760oz

$106.08

$78.50

100ml./ 3.520oz

$209.84

$155.28

250ml./ 8.799oz

$472.14

$349.38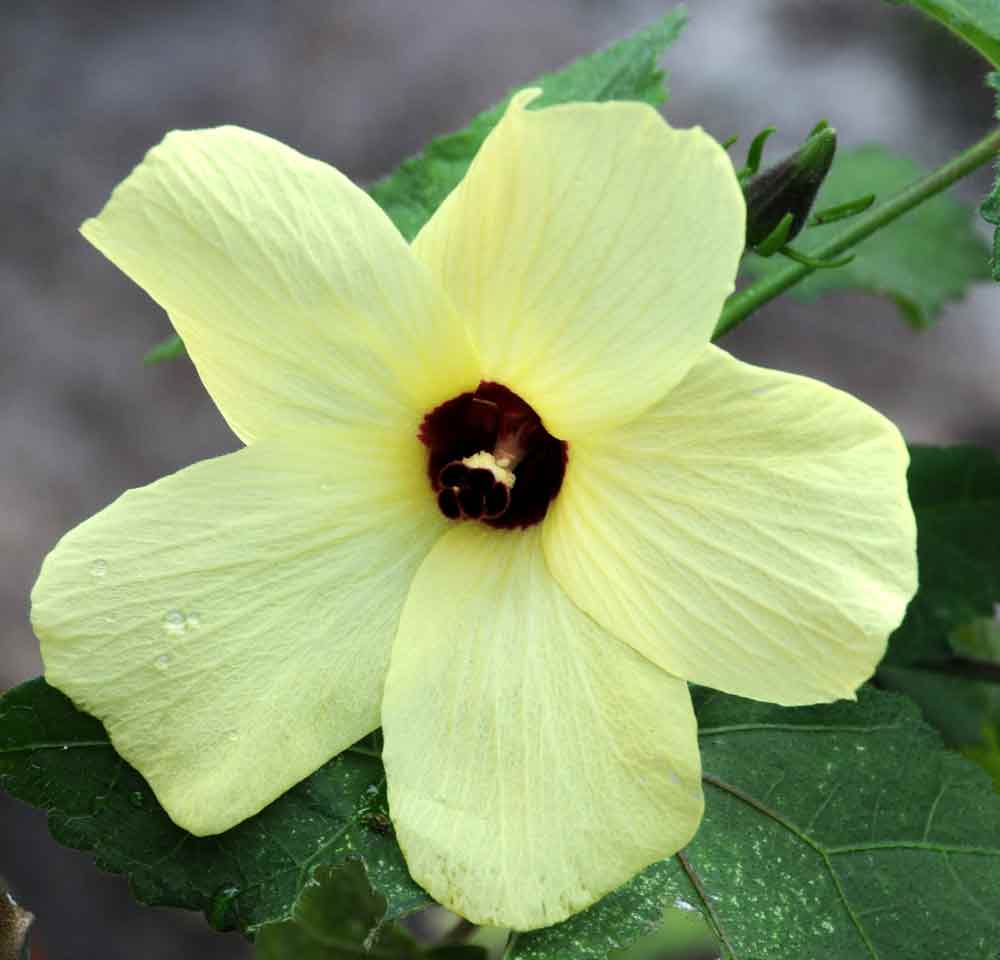 Ambrette Absolute Oil
Botanical Name:
Abelmoschus Maschatus Medik
More Essential Products
Botanical Name
Abelmoschus Maschatus Medik
Method of Extraction
Solvent or CO2 Extraction Method
Part Of Plant Used
Fully Ripened Seeds.
Origin
It has originated from India.
Application
Ambrette absolute oil is used in the formulation of luxury perfumes, cosmetic products as well used as an additive in chewing tobacco.
Strength & Aromatic scent
Distinct Wine or Brandy like Smell
Blends Well With
Clary Sage, Sandalwood, Neroli, Cypress, Rose and Ambrette Seed essential oils
History
This absolute was used by Ancient Chinese to treat headache. In Ayurveda, seeds of Ambrette are used as a spice and are helpful in treating indigestion, cramps and stomach problems.
Precautions
Although, it is non-toxic and non-irritant in nature but pregnant woman should seek proper medical advice before using this oil.
Ambrette absolute oil is obtained from the ripened seeds of ambrette plant through solvent or CO2 extraction method. The Ambrette is an aromatic and medicinal plant which belongs to the Malvaceae family. It is known by the name of Kasturi bhendi or Mushkanda in India. The flowers of ambrette are eaten raw in china and used for making tea. It is also used as a key ingredient in medicine to provide relief in heart ailments and respiratory problems.
It effectively treats problem related to stomach such as acidity, indigestion, cramps and other disorders.
It possesses strong medicinal property which makes it is widely used in the cosmetic industry for treating various skin troubles.
This floral absolute oil is broadly preferred in the aromatic industry for the production of aromatic products such as luxury perfumes, incense sticks (Agarbatti) and other aromatic products.
It is highly effective in relieving mental fatigue, anxiety, depression and tensions to a great extent and this makes it widely used by experts in aromatherapy treatment centers. It is also utilized as bath oil.
Excellent remedy for skin ailments
My brother was suffering from skin inflammation and tried several products, but none of them rendered expected results. But, one day one of his friends told him about the Ambrette Absolute Oil. He used it only for a couple of days and got relief from his problems.

Alleviated my depression
My mother was suffering from chronic depression. I advised her to use Ambrette Absolute Oil. She used it only for a couple of weeks and it has reduced her problem to a great extend.