Regular Price:

$15.14
Sale Price:

$10.75
0 reviews
0.0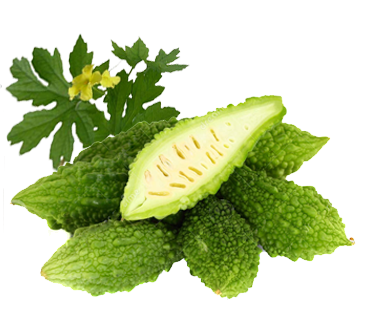 100% Natural and Pure Bitter Gourd Oil
Bitter Gourd Oil
Weight

Price

Sale Price

Add to Cart

250ml./ 8.799oz

$15.14

$10.75

500ml./ 17.598oz

$26.75

$18.99

1000ml./ 35.195oz

$47.54

$33.75

2000ml./ 70.390oz

$88.72

$62.99

5000ml./ 175.975oz

$212.68

$151.00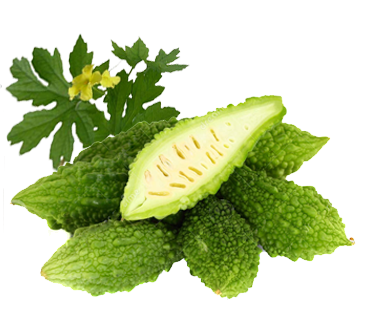 Bitter Gourd Oil
Botanical Name:
Momordica Charantia.
More Essential Products
Botanical Name
Momordica Charantia.
Method of Extraction
Cold Pressed Method.
Part Of Plant Used
Seeds of bitter gourd.
Application
It has numerous applications in pharmaceuticals industry.
Strength & Aromatic scent
History
Bitter Gourd originated in the Indian subcontinent and later in the 14th century, it was introduced to China.
Precautions
Before using this oil, pregnant women and nursing mothers should seek proper medical consultation from an expert.
Since ancient times, Bitter Gourd oil is being used to treat cuts, wounds, tumors, arthritis, rheumatism, malaria, and menstrual related problems. This therapeutic grade oil is derived through an extensive cold pressed method from the seeds of Bitter Gourd (botanically known as Momordica Charantia). Momordica charantia is also known as bitter melon, bitter gourd or bitter squash in English and has many other local names. It is a tropical or subtropical vine that belongs to the Cucurbitaceae family and is extensively grown in Africa, Asia and the Caribbean island.
Antiseptic: The antiseptic property of Bitter Gourd oil works effectively against open cuts & wounds and prevent infection from becoming septic.
Immune Booster: It strengthens the immune system and enhances the body's resistance against numerous ailments.
Ideal for Eye Problems: The high beta-carotene in this oil makes it helpful in alleviating eye problems and improving eyesight.
Respiratory Problems: This oil works magically in treating various respiratory problems such as asthma, bronchitis, pharyngitis and many others.