Regular Price:

$17.61
Sale Price:

$12.50
0 reviews
0.0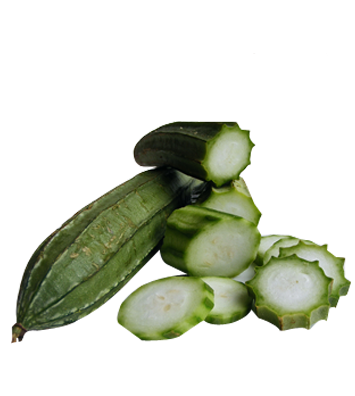 100% Natural and Pure Ridge Gourd Oil
Ridge Gourd Oil
Weight

Price

Sale Price

Add to Cart

250ml./ 8.799oz

$17.61

$12.50

500ml./ 17.598oz

$29.56

$20.99

1000ml./ 35.195oz

$52.82

$37.50

2000ml./ 70.390oz

$102.46

$72.75

5000ml./ 175.975oz

$197.17

$139.99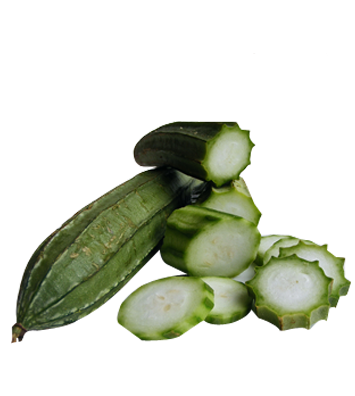 Ridge Gourd Oil
Botanical Name:
Luffa cylindrica
More Essential Products
Botanical Name
Luffa cylindrica
Method of Extraction
Cold Pressed
Application
It is used as edible oil and to treat various health distresses including jaundice.
Strength & Aromatic scent
Precautions
Medical consultation is highly recommended before using this oil.
Luffa or dishrag gourd belongs to the Cucurbitaceae family and is a genus of tropical and subtropical vines. The fruits of these vines are eaten as a vegetable in Southeast Asia. Further, the seeds of these fruit are used to extract oil. This oil contains Palmitic acid, Stearic acid, Oleic acid and Linoleic acid.
It is highly effective in treating the problem of constipation and curing piles as it possesses laxative properties.
It comes with medical properties to heal jaundice.
This oil is also enriched with anti-inflammatory and anti-biotic properties, thus it used for taking care of skin.
It is also considered as an excellent blood purifier.